Our Story
Where Risk Management Experience Meets 21st Century Technology
IBV is an Arizona-based company founded by executives with over 30+ years of multi-disciplinary expertise managing insurance, compliance and risk for large corporate clients across the United States.

Financial and reputation costs from crime escalate and legislative changes make it difficult to safely navigate the responsibilities surrounding worker and employer compliance, the IBV team sought to design technology that is beneficial for both employers and the workers.



helps businesses to mitigate risk by analyzing information and generating worker risk scores that can be used to display transparency, boost trust and, when needed, make proactive decisions to avoid litigation or financial hardship.

Rather than wasting hours sorting through various files, folders and emails, Risk Managers and HR Departments can delegate the repetitive work to

and focus on making the human decisions required to ensure the company's continued success.
What We Do
Is Your Company's Risk Management Strategy up to Date?
If you are primarily relying on old fashioned background checks, then let's face it – the answer is most likely no. While background checks are certainly helpful in weeding out a specific type of risk, that is only a tiny fraction of what the average corporation is dealing with on a daily basis.

Across the United States, firms are being hit with million-dollar lawsuits and losing millions of dollars due to employee theft and other culturally negative behaviors. Put simply, the old way of doing things is no longer practical and leaves your firm exposed to risk.
A Better Way to Mitigate Risk
At IBV, we prefer to look forward, rather than backward. Instead of focusing on background checks, we have built an innovative, AI-backed tool for analyzing risk in real-time. Using proprietary algorithms, our platform processes permission-based information in order to provide a real-time worker risk score and a realistic, actionable snapshot of your company's current risks.

IBV combines 30+ years of risk management experience with proprietary artificial intelligence tools in order to give you an easier way to mitigate risk. On top of that, the platform offers the first completely portable method for measuring key occupational behaviors. Key Capabilities, Benefits, and Features of

:
Real-Time Risk Assessment
Offers Visibility into Emerging Issues
Identifies Negative Behavior
Mitigates Employer Liability
Reduces Financial Costs
Protects Reputation
Boosts Transparency and Accountability
Improves Customer Confidence
Helps Manage Overall Risk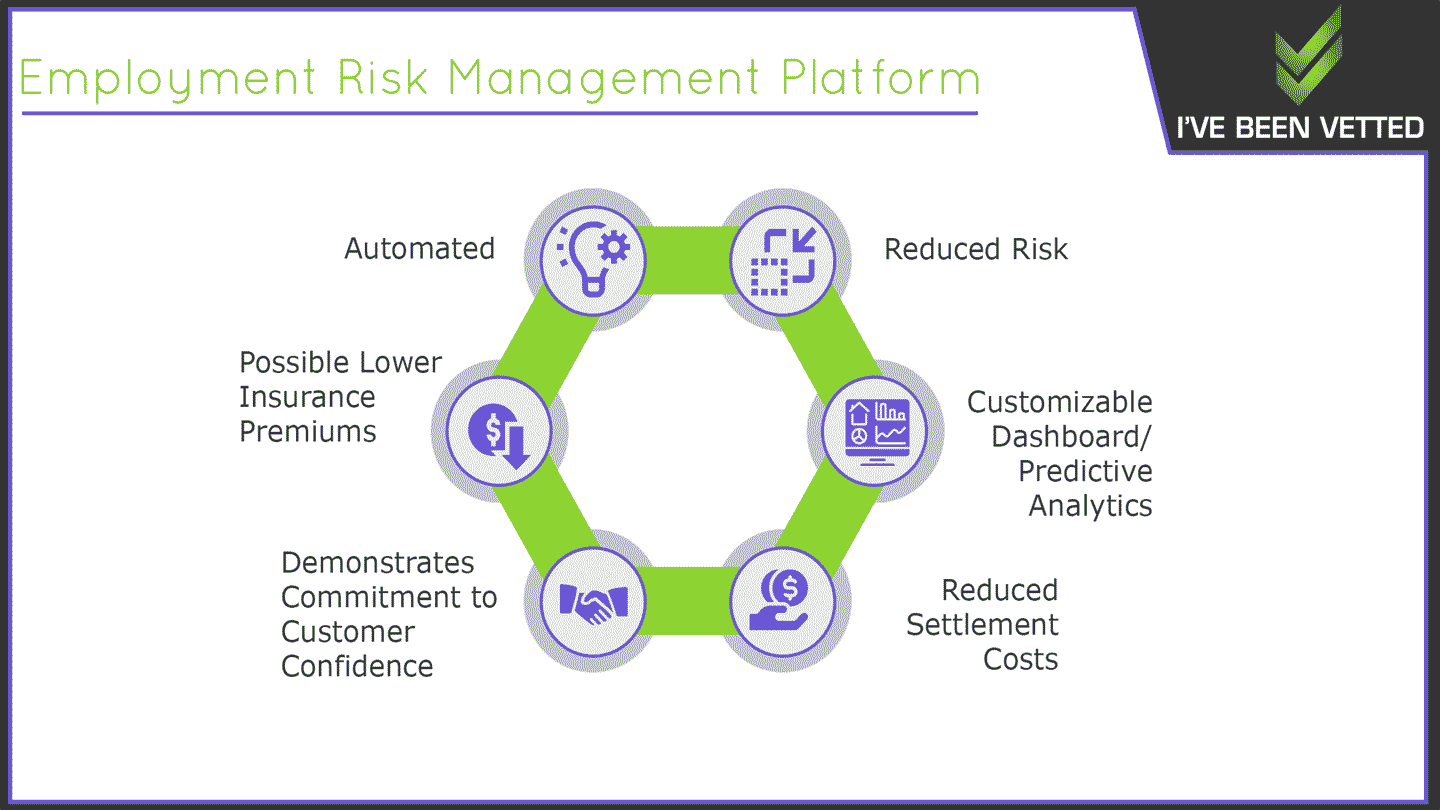 Ready to try RiskKarma™ for yourself?
Reach out today to learn how this intelligent risk management tool boosts transparency, accountability, and profits across your organization.